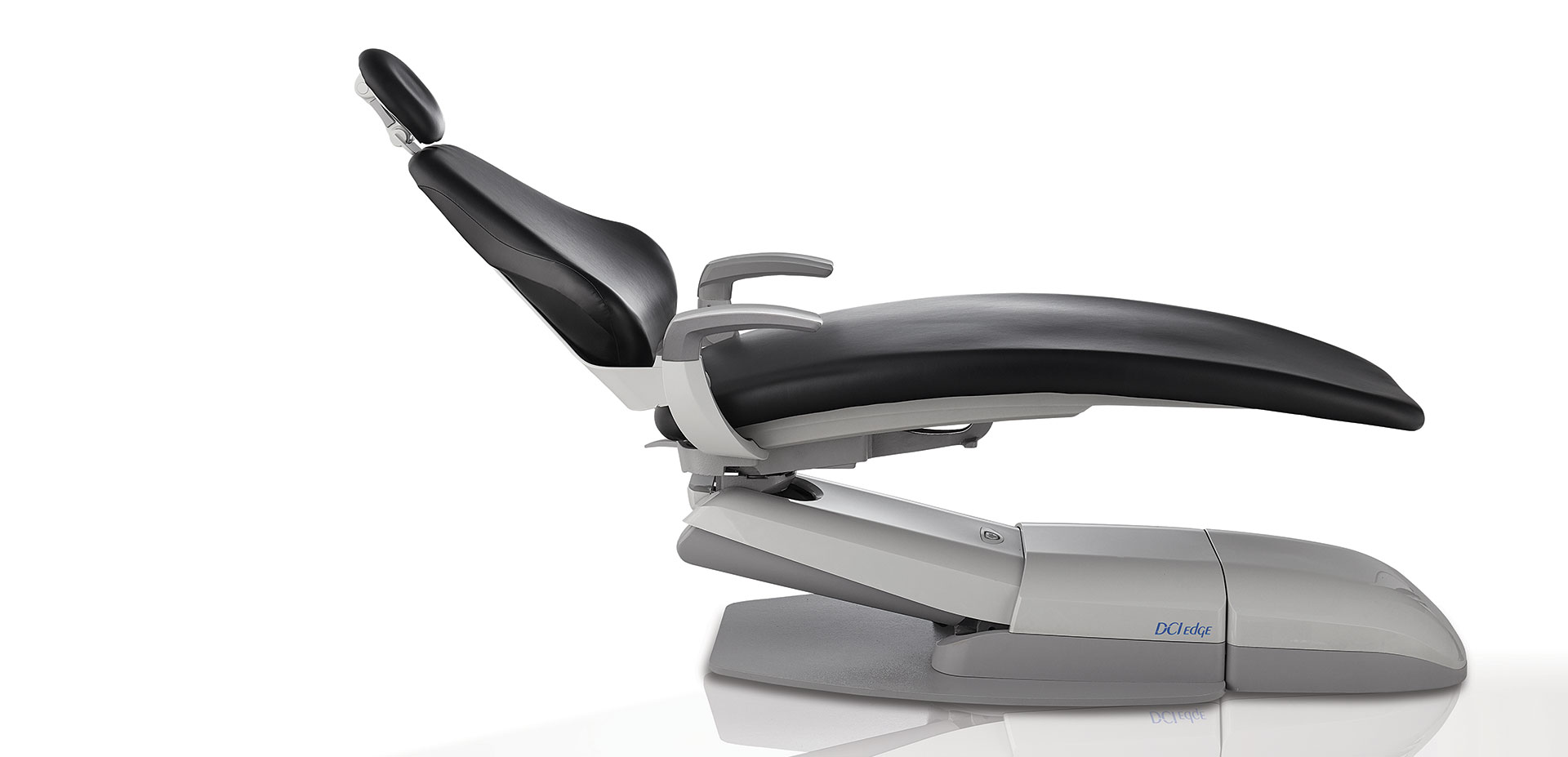 Series 4 Dental Chair:
Blending Value and Style
DCI Edge Dental Chairs provide patient comfort with the signature thin, narrow back design. Our Series 4 dental chair offer comfort and ease of use, without all the sticker shock.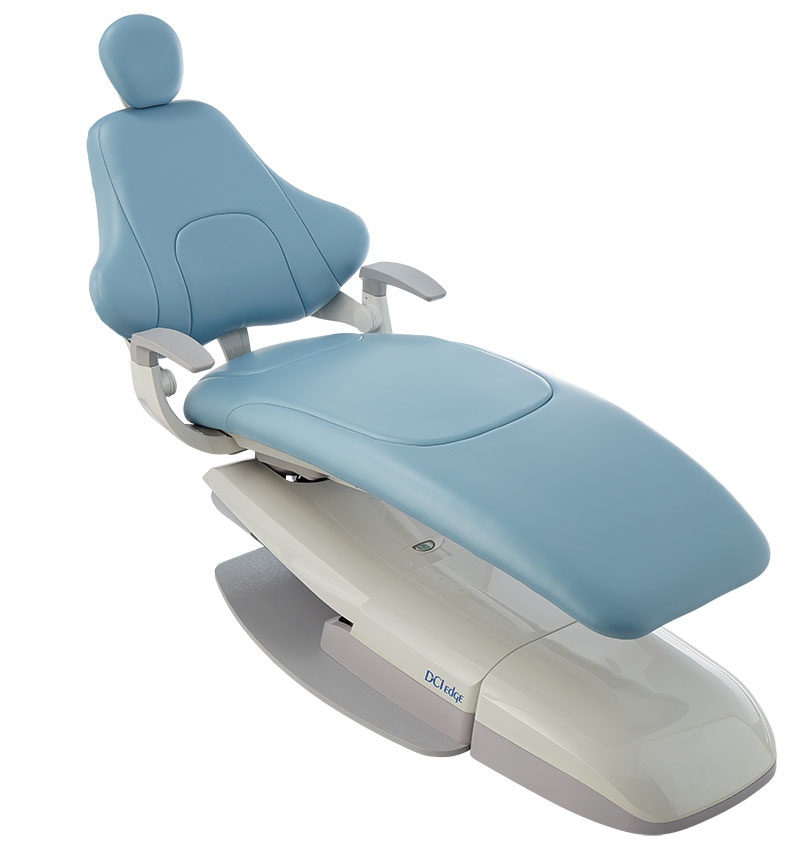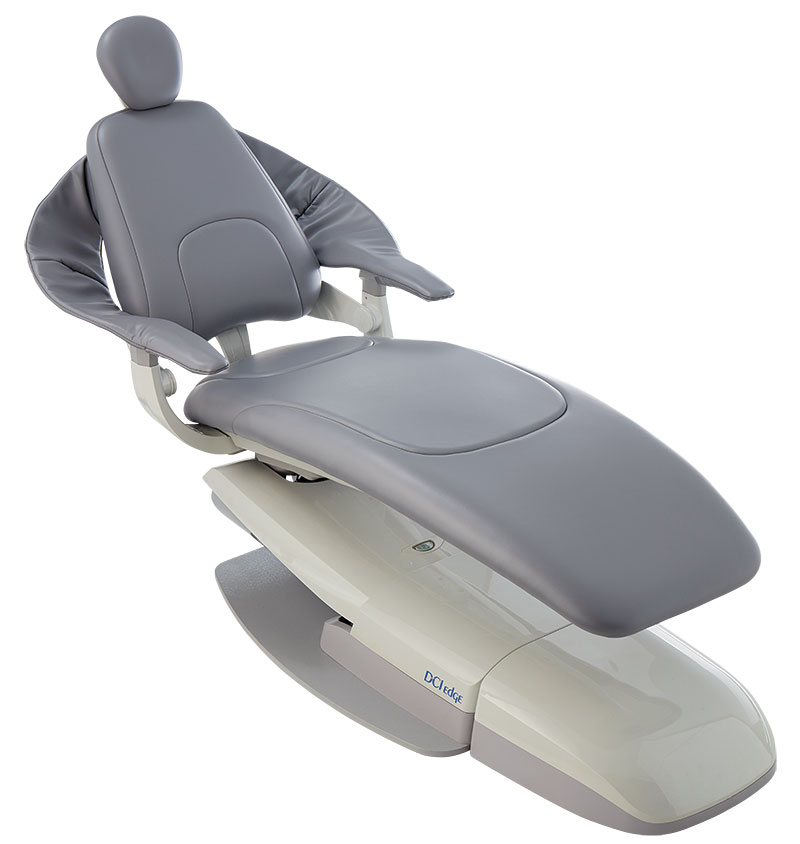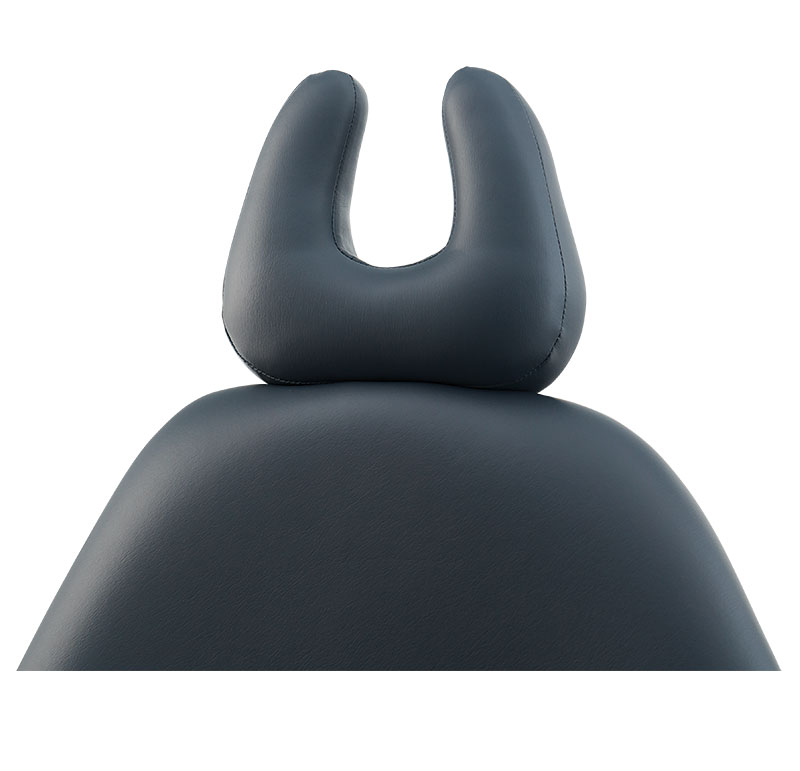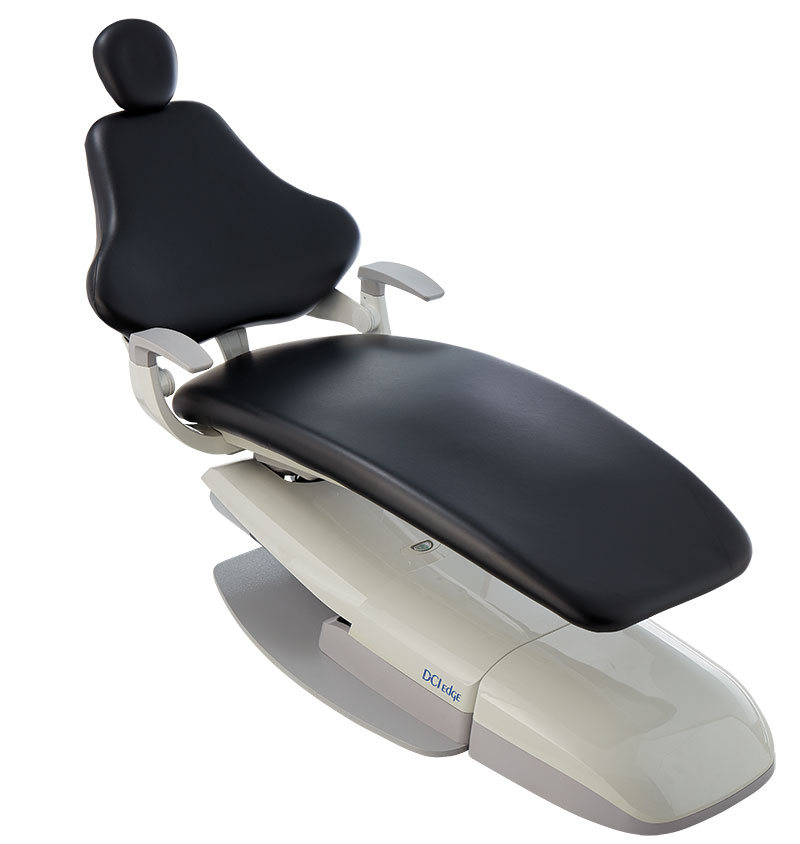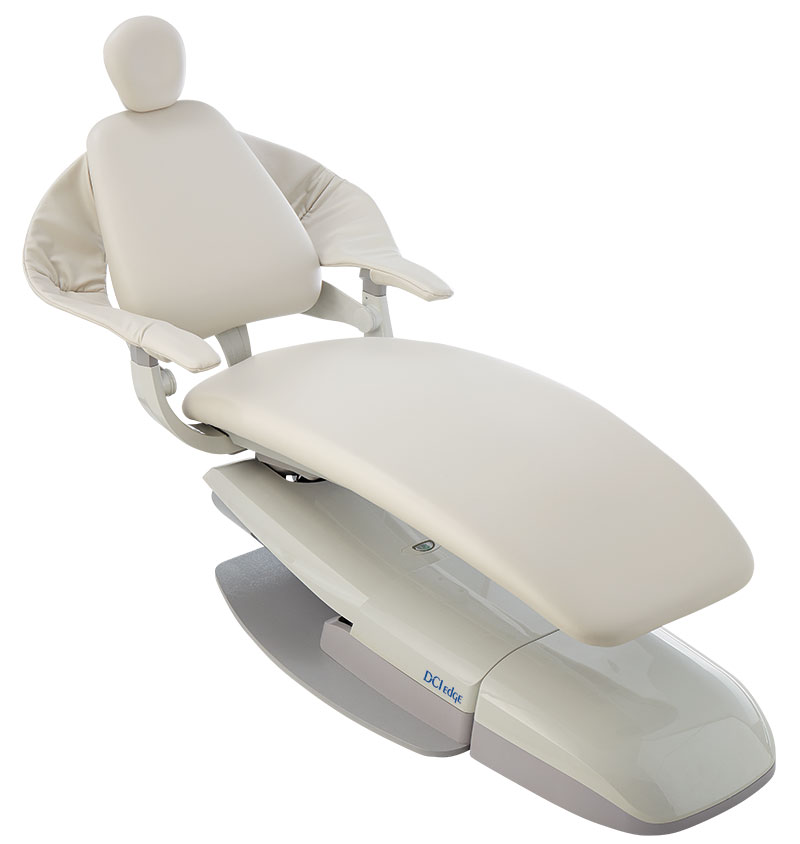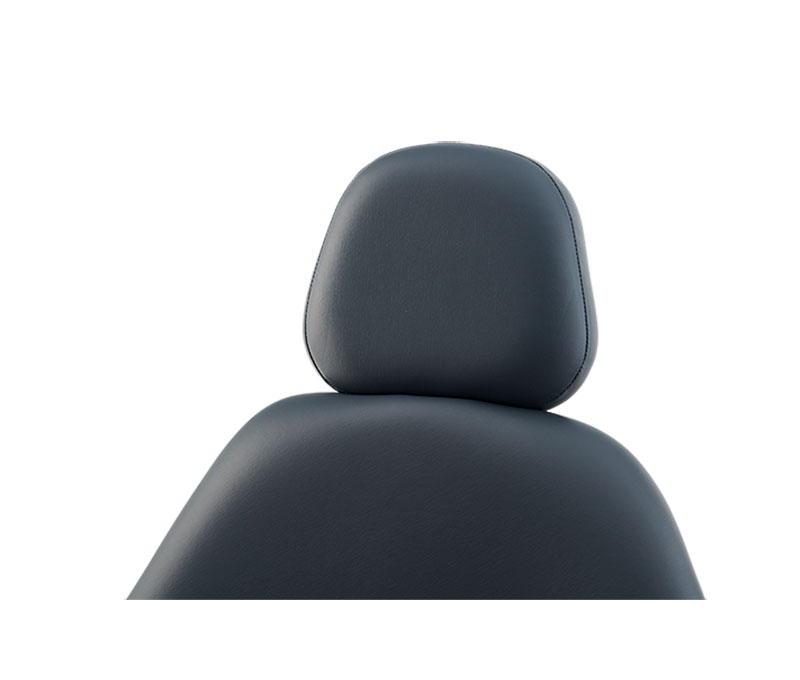 Customized Comfort
Choose from a variety of chair back and headrest styles with many styles and upholstery colors to choose from.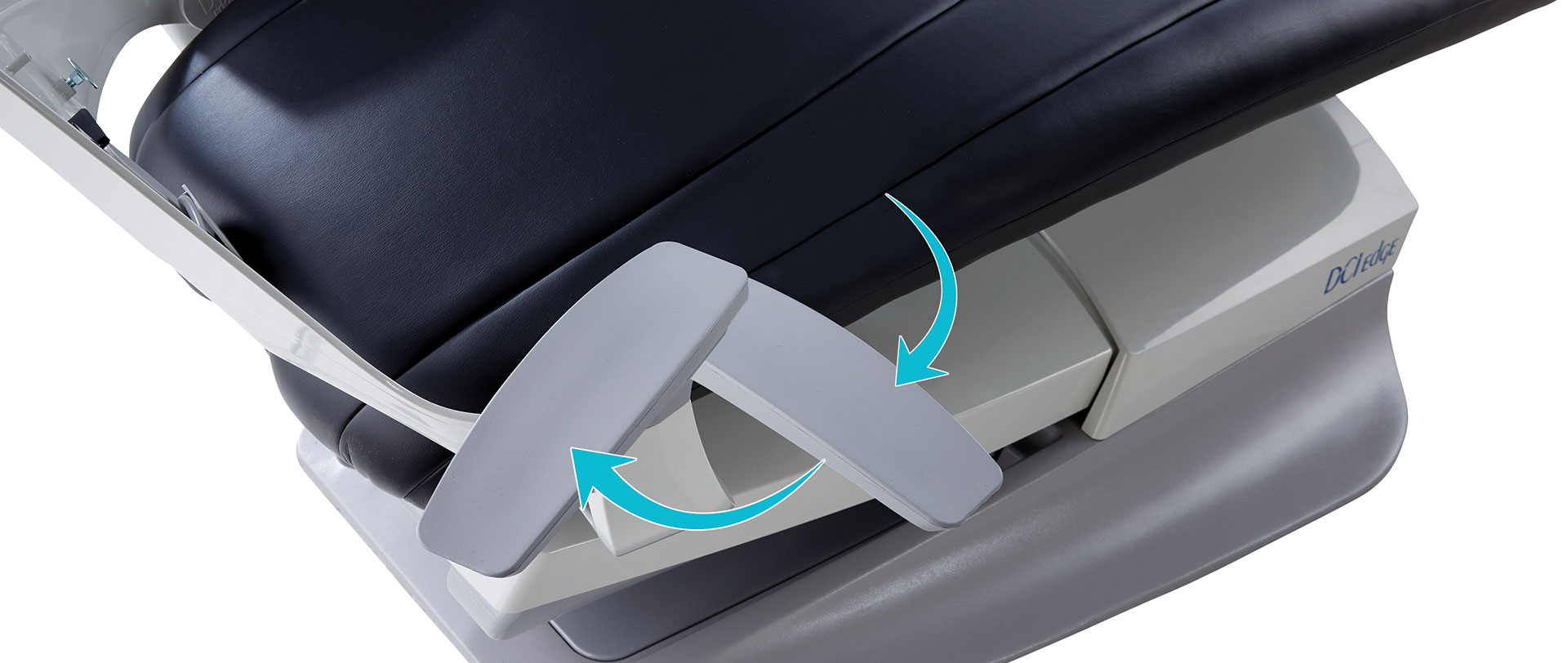 Easy Access and Adjustability
Armrest rotation facilitates easy entry and exit for the patient. The dual articulating headrest facilitates quick repositioning.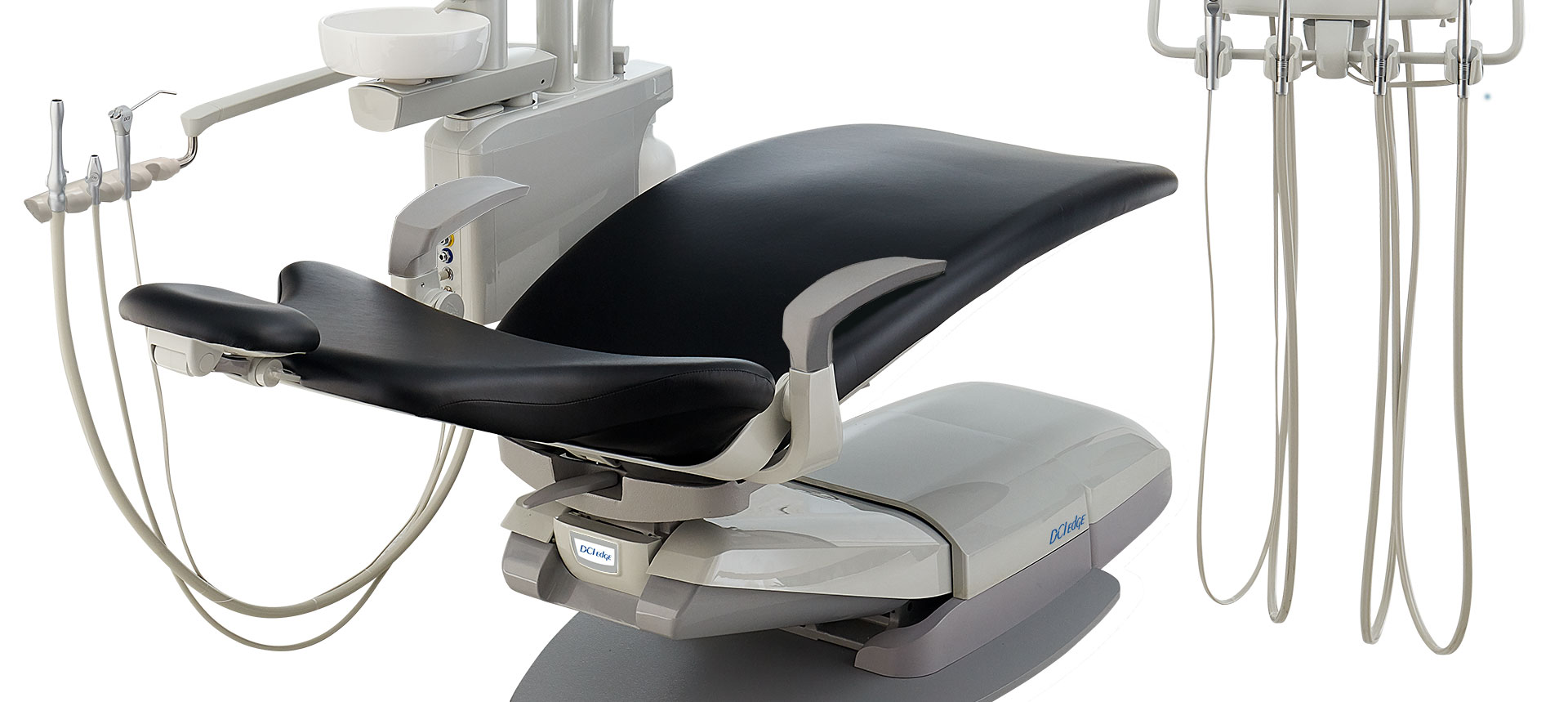 Adjustable Base Chair
Height ranges from 16" to 30" at the seat so you can comfortably practice sitting or standing.
Compare DCI Edge Dental Chairs
CHAIR FEATURES
SERIES 5
SERIES 4
BENEFITS
Bluetooth chair diagnostics
X
X
Use your Android phone to connect to the DCI chair to troubleshoot, program, and update the firmware.
 Helps to eliminate downtime and expensive service visits.
Hydraulic motor
X
X
All hydraulic movements ensure a quiet yet strong performance. Each chair is tested with 600 lbs before it leaves the DCI factory in Newberg, OR.
60 Swivel
X
X
Access and flexibility
Foldout armrest movement for patient entry & exit 
X
Upholstered
X
Armrests rotate 170 , giving patients easy entry and exit. Armrest acts as hand support for patients.
Push-button dual articulating headrest
X
X
Standard on all DCI chairs, the push button dual articulating headrest allows easy positioning of the oral cavity.
Accelerometer chair position sensors
2
2
Utilizing the same advanced technology used in a cell phone to maintain preset positions accurately and reliably. Older mechanical technology is the number one point of failure for most dental chairs.
Soft start and soft stop
X
 
Soft start and soft stop technology eliminates abrupt chair movements.
Thin & narrow ergo backrest
X
X
Facilitates unencumbered access to the oral cavity
Headrest back scoop
X
 
Headrest back scoop improves flexibility when positioning headrest for smaller patients, while providing shoulder support for larger patients
Upholstery set designed with multi-layer system
X
 
Pure comfort cushions utilize four material layers, including memory foam, to achieve the ultimate in patient comfort.
Base
Powder-coated cast ductile iron 
Powder-coated high-quality laser cut stee
The Series 5 contoured cast iron base eliminates wobbling and instability of a flat base plate
Heavy-duty cast chair structure
X
 
Minimizes shaking and enhances stability of the chair.
Integrated fine adjustment tool kit 
X
 
Easy access to adjustment tools within each dental chair
Chair at the lowest height
15"
16"
One of the lowest dental chairs allows a shorter practitioner to position the patient while facilitating proper ergonomics
Chair at the highest height
30"
30"
The height of the chair supports stand-up dentistry.